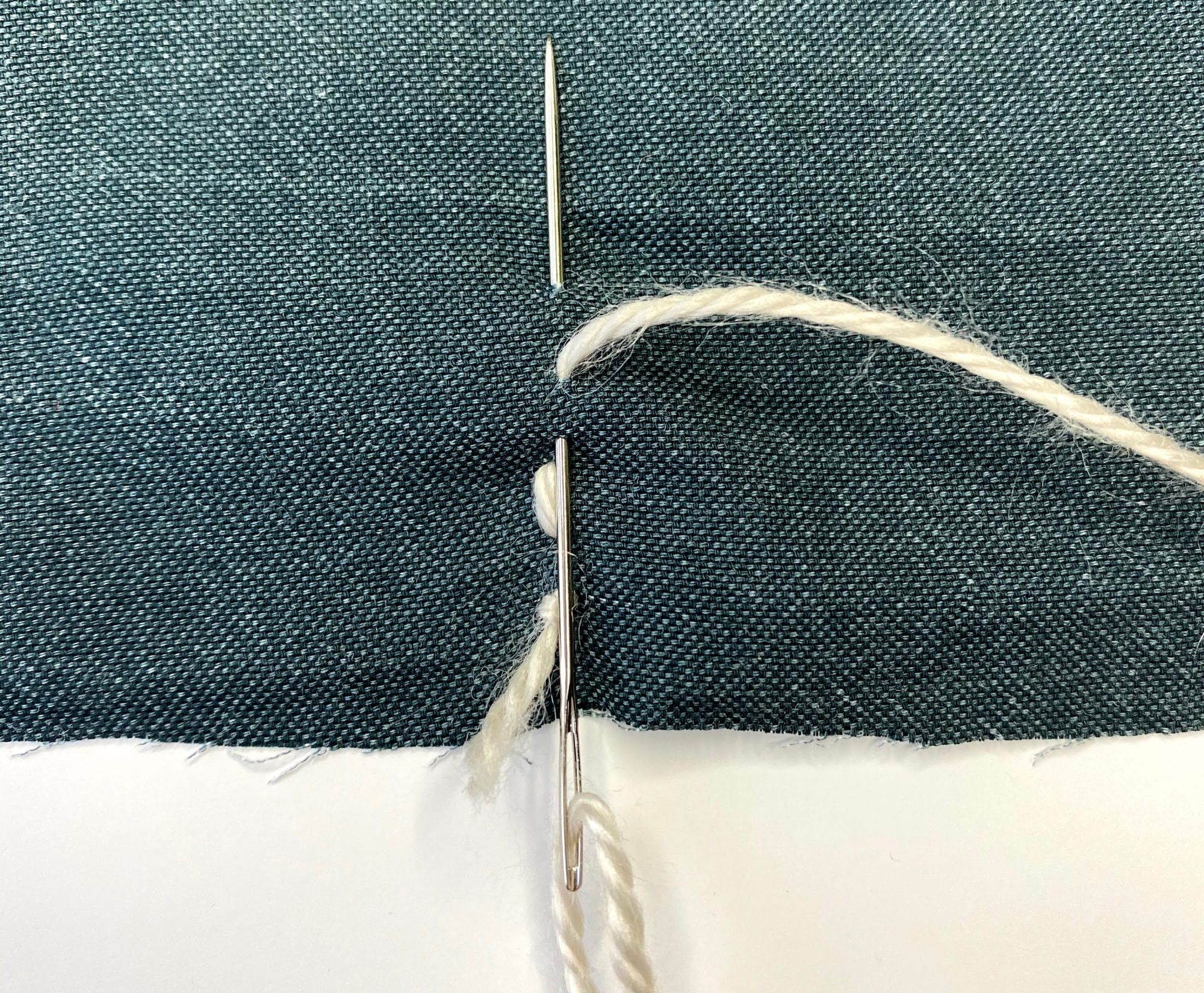 Best Sewing Stitch for Sewing Clothes
This will be a very short guide. I want to show you how to sew the fabric by hand properly.
Will be useful for daily household chores – sew a pocket hole, sew a loose skirt file and other small jobs.
You don't always need a sewing machine to sew a small project nicely.
I will use a LARGE needle and THICK yarn for this tutorial.



1. Let's start quite simply. Make the first stitch as usual.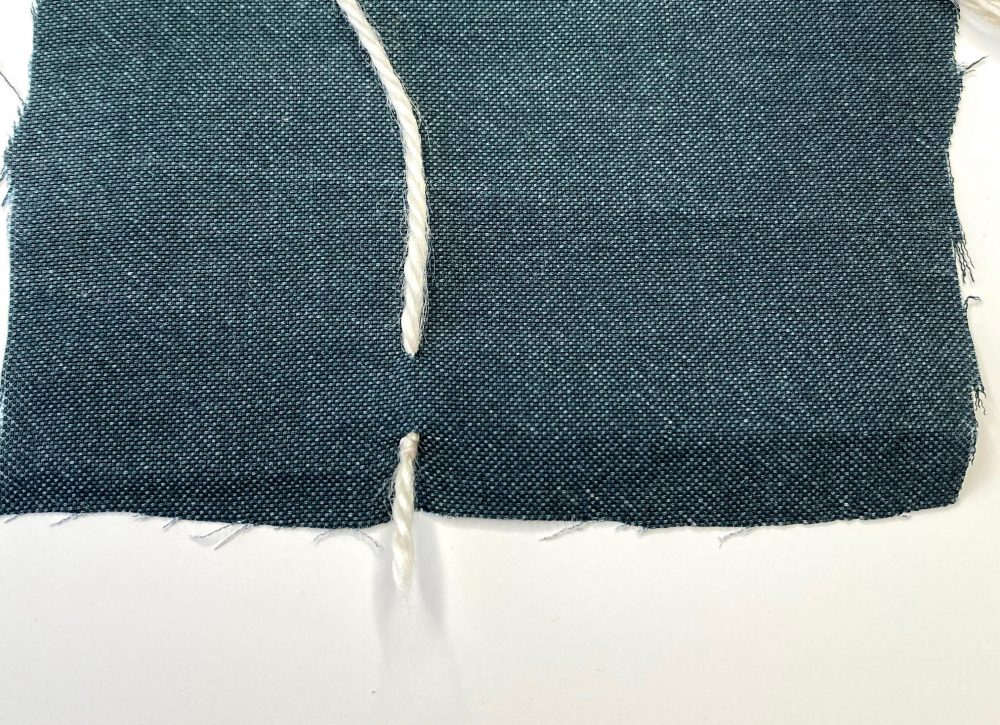 2. Make the next stitch by inserting the needle half a step back and pulling the needle out half a step forward.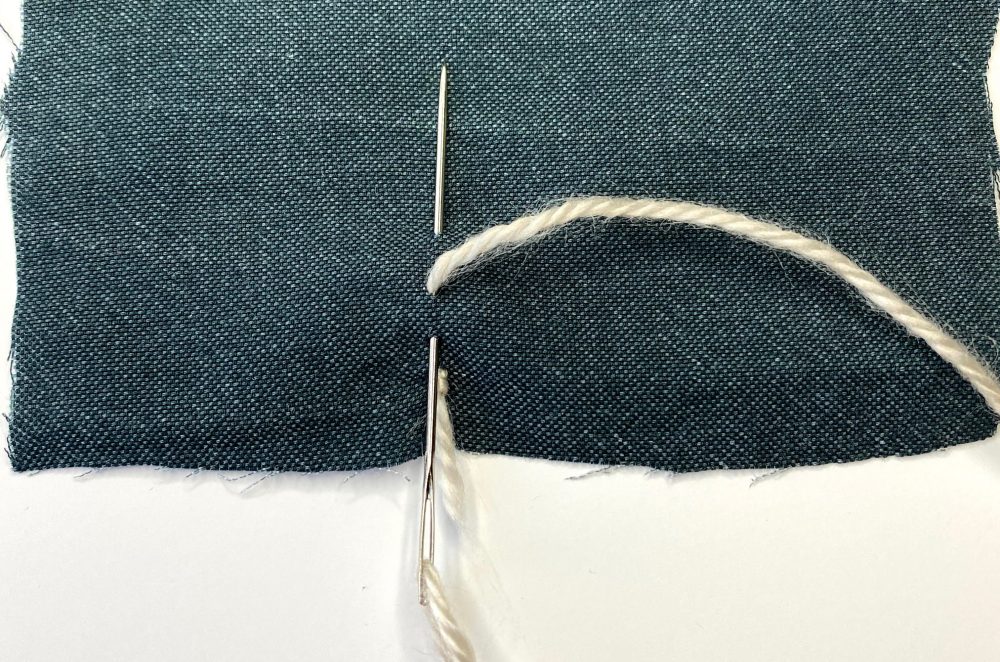 3. Here's what it looks like.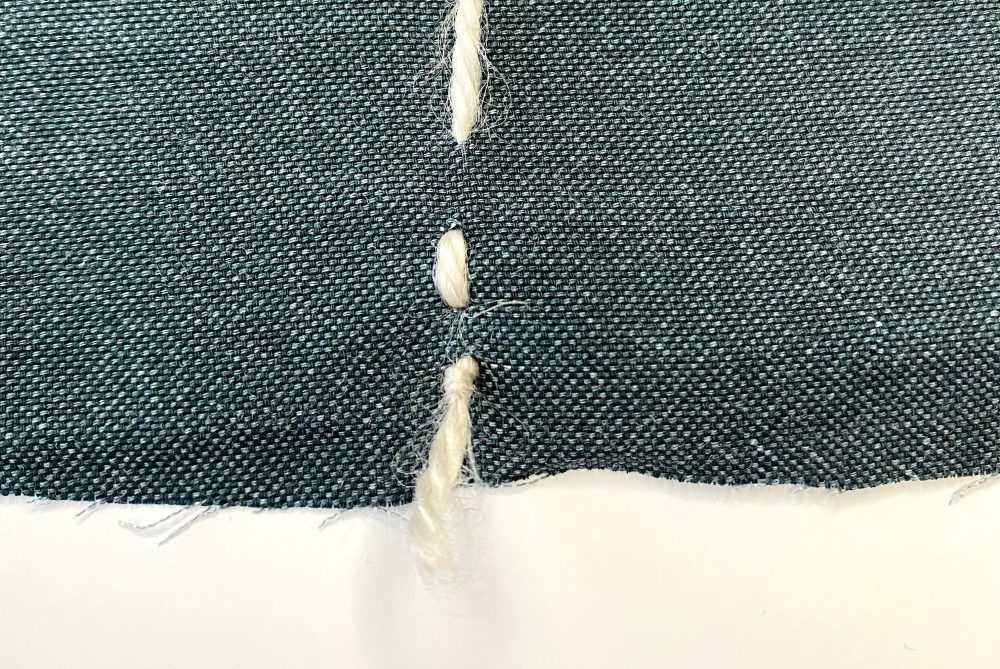 4. Make the next stitch halfway back and half forward again. To get it together, I try to insert the needle right in the middle between the newly created stitch and the pulled thread.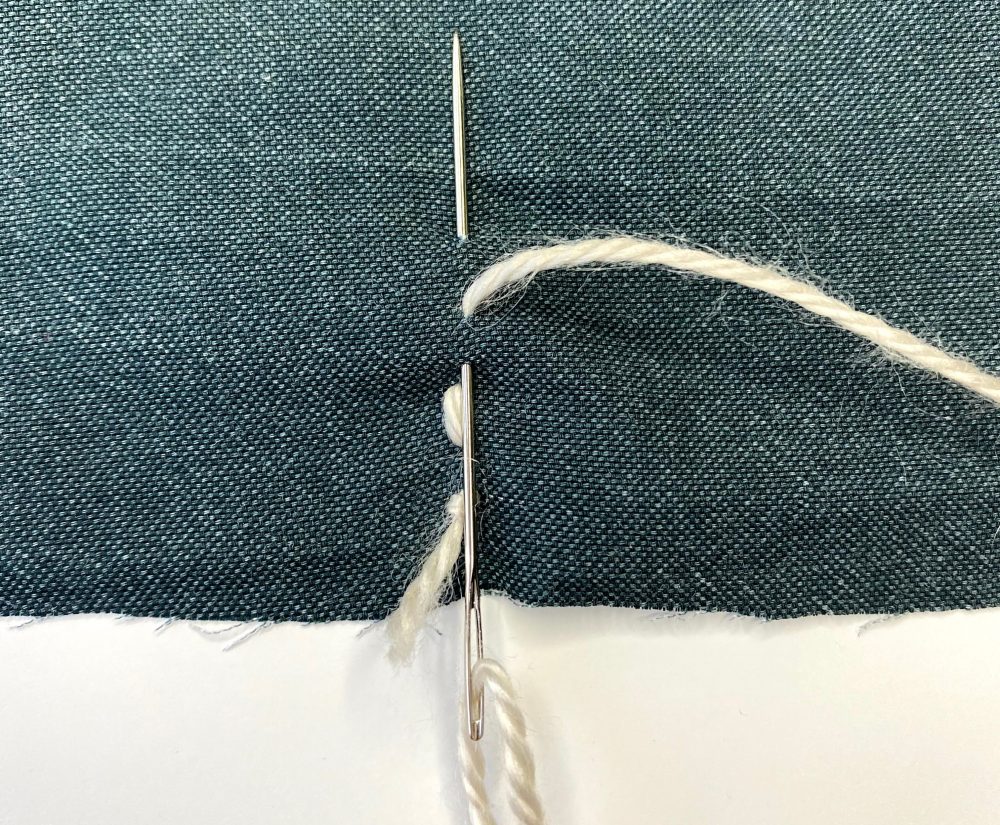 With this type of stitch, the fabric will hold firmly together – just like a sewing machine.



The left side of this stitch looks like this.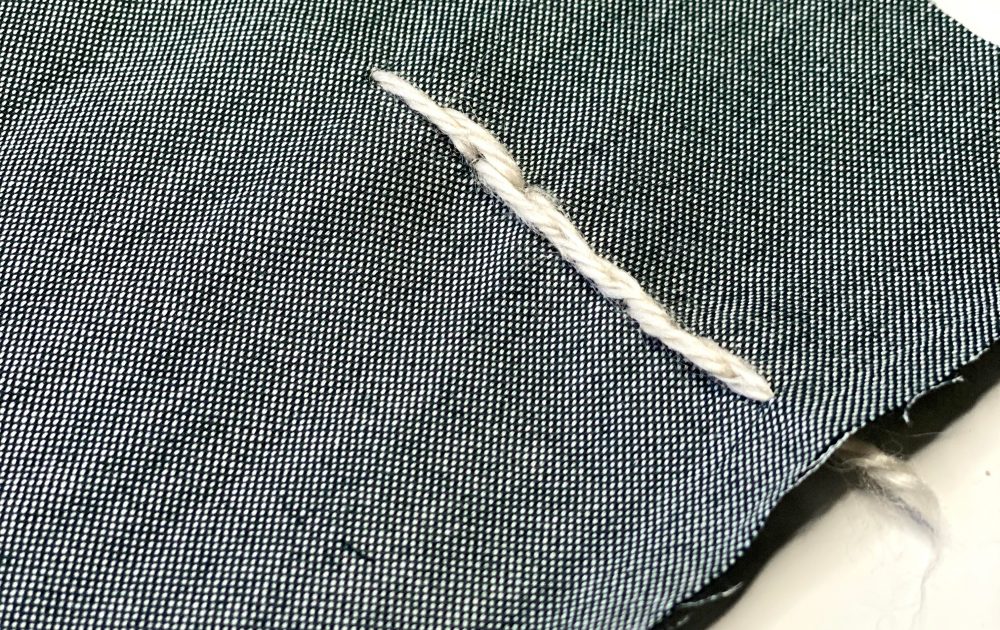 To make it easier to understand, I've also created a small video with this type of stitch on my Instagram. (If the video does not appear go to watch it on Instagram @ kremi.lv profile 🙂
View this post on Instagram
This backstitch sewing you can use for small projects like – How to sew a beanie hat from old sweater.