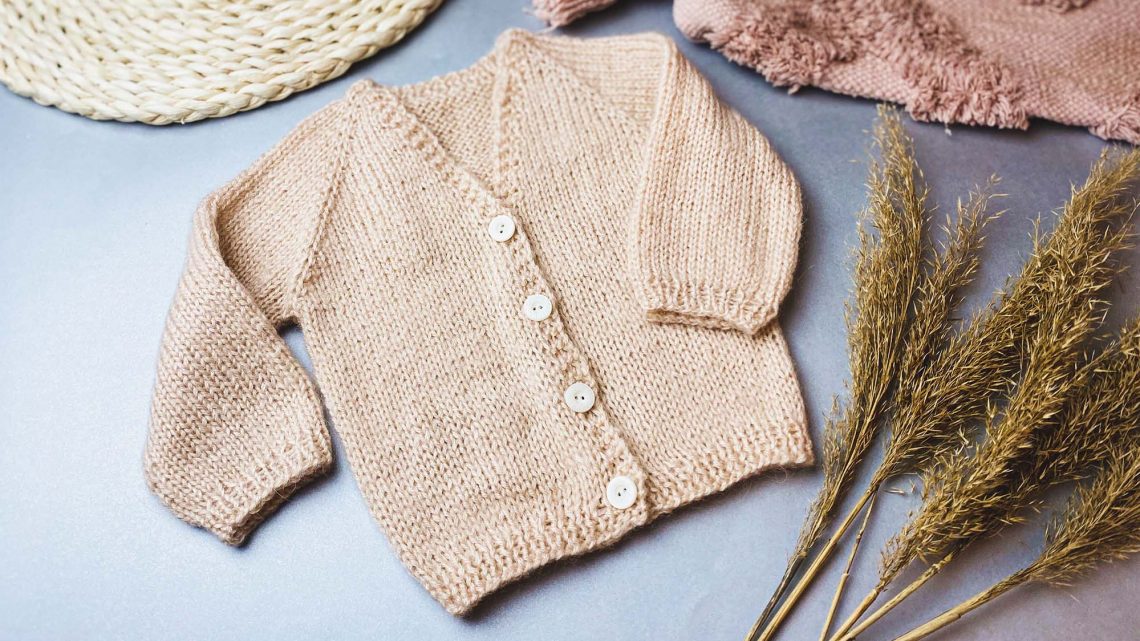 Baby Reglan Cardigan Free Knitting Pattern
Learn to knit this easy step by step cardigan. I am so happy to stumble upon such an easy step by step tutorial. Made my fluffy and warm baby cardigan in just 2 days. It was so addicting to knit this peace.
You may also be interested:
Kimono style baby cardigan free patter.
I am already planning my next little cardigan and this time I want to use some beautiful knit stitch for a little bit more festive look.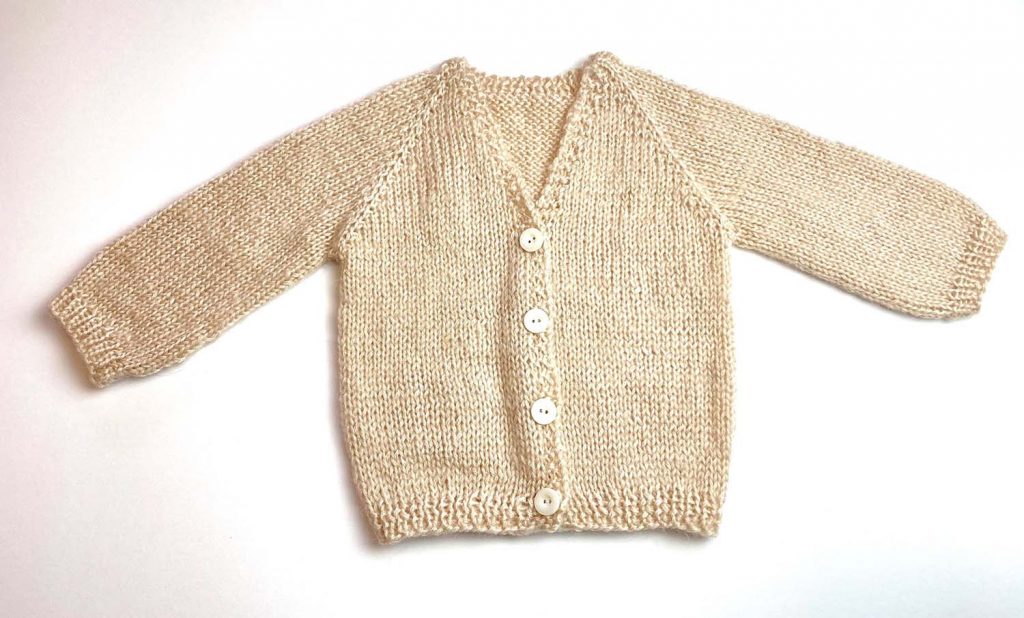 I was so happy to knit that forgot to take step by step photos.
For this project you will need 4 mm knitting needles. Soft knitting wool. I am using mix of mohair and acryl. Also you can use cotton yarn, it will be nice for spring or summer cardigan.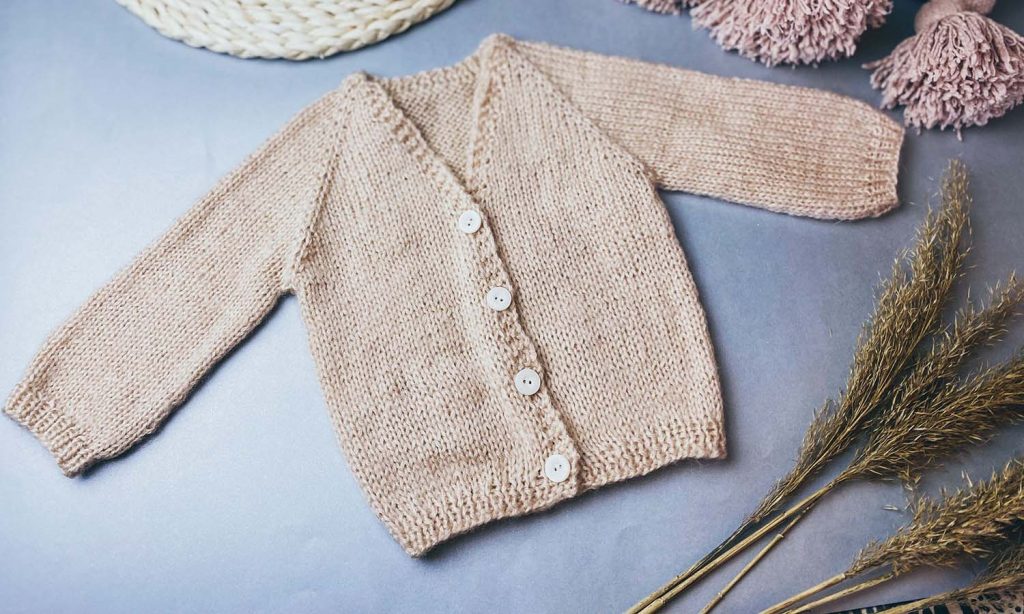 Click link bellow to open free pattern on revelry by Roberta Rich.
Baby Cardigan Free Knitting Pattern