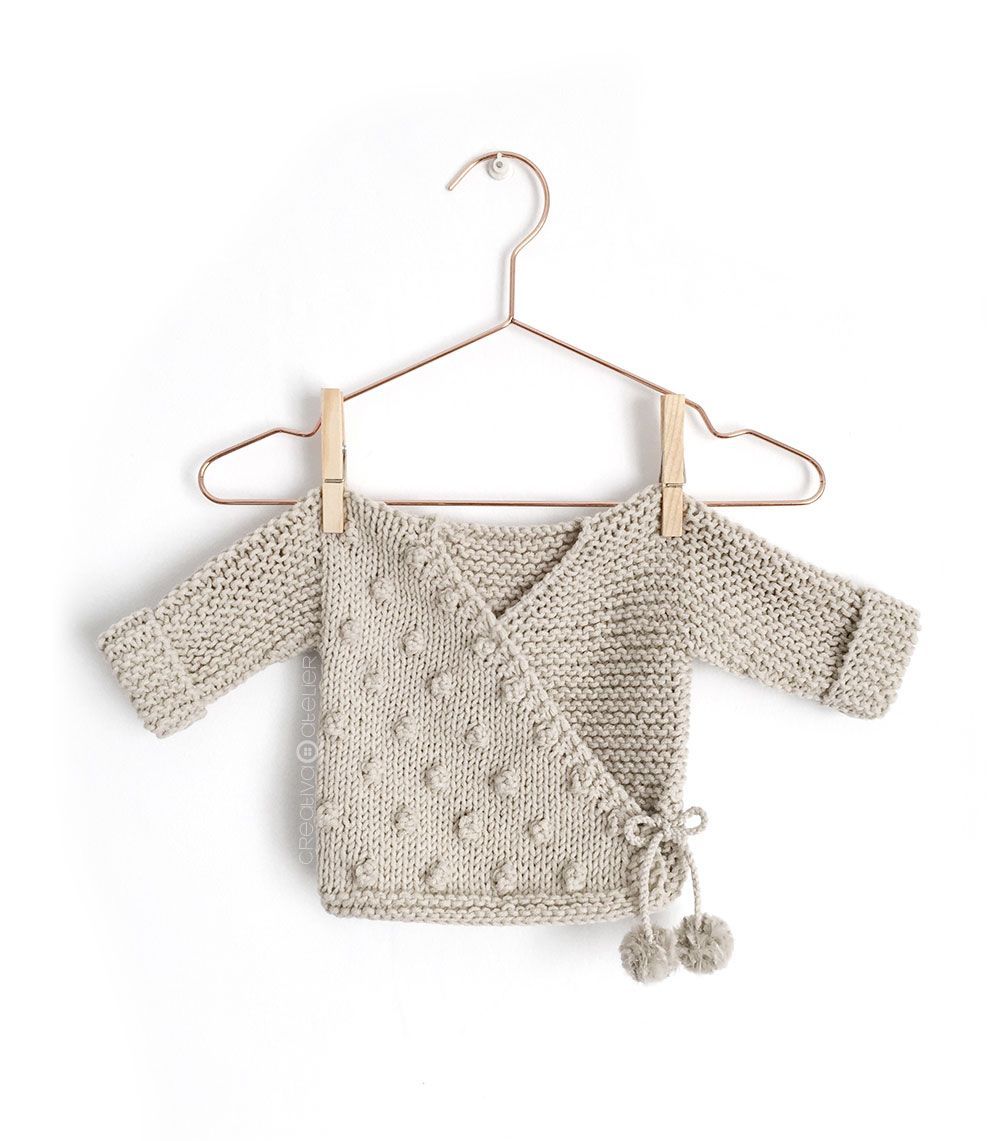 Baby Cardigan Free Pattern and Tutorial
Soft and warm baby cardigan is great gift for new mom. It is more valuable if it's knitted by hand. Very often moms are looking for cardigans without hoodie attached to it. That's because hoodie is not always handy for little newborn, also kimono style is the one that in my opinion is the easiest to put on. That's why I think that hand knitted item gives us freedom to chose color, material and design of the project.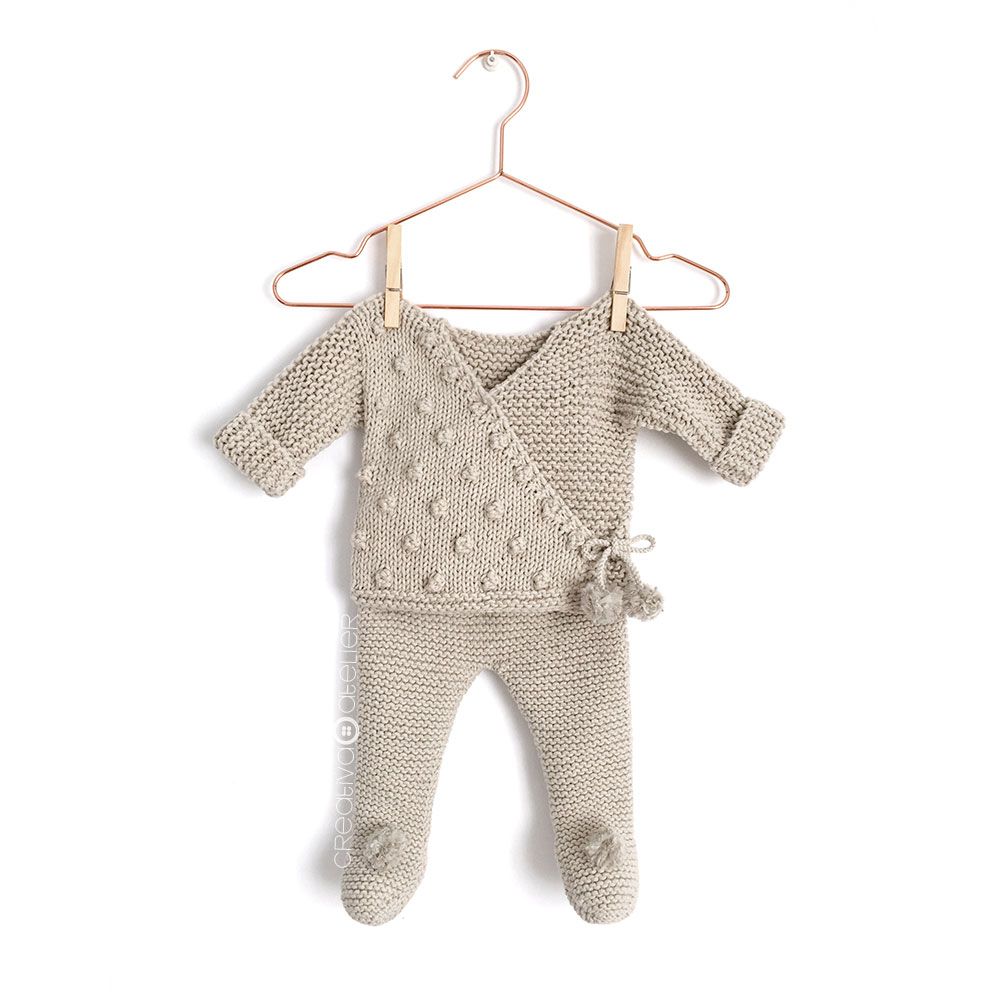 This little cardigan is so easy and fast to knit. And result is just adorable.
This jacket is available in 4 sizes – 1-3 months, 3-6 months, 6-12 months, 12-24 months.
Design and pattern by Marta Parcel – creativaatelier.com
For knitting you will need 4 mm needles and cotton or wool yarn.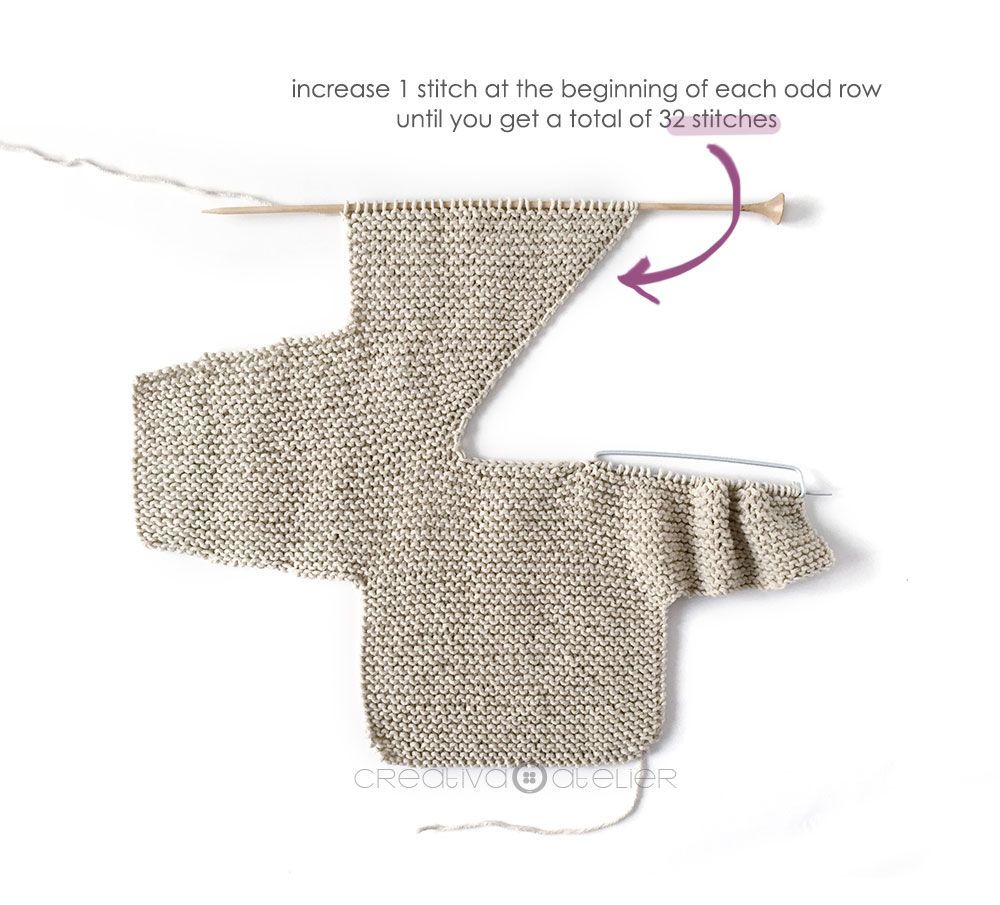 This easy pattern is not complicated and easy to follow. As you can see there is only two details to knit separately.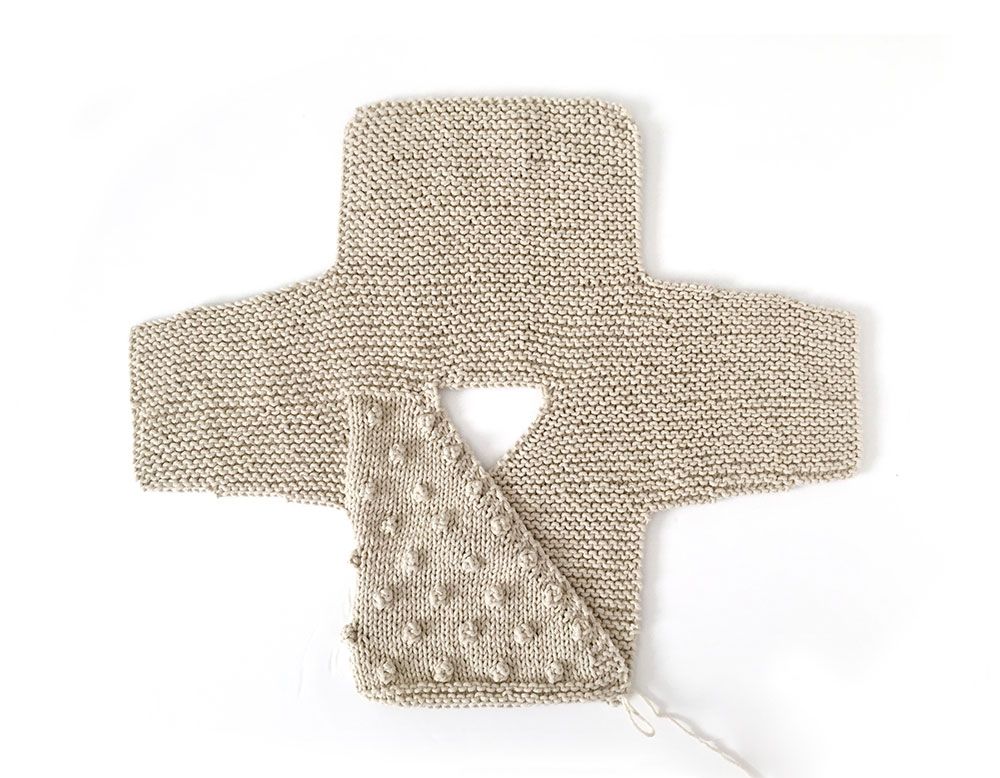 Click on the link bellow to read and download full description.
Baby Kimono Style Cardigan Free Pattern and Tutorial