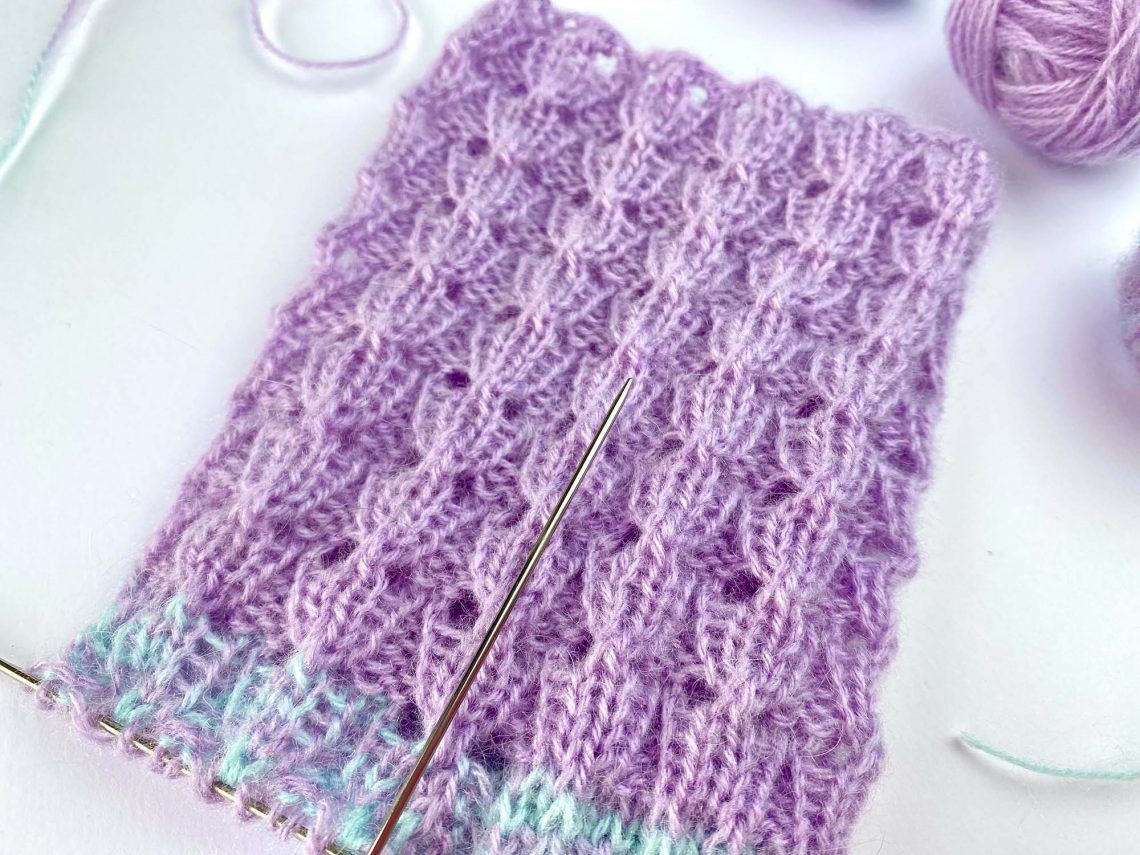 Easy Lace Knitting Pattern For Socks
Lace knitted socks are my favorite. I have some favorite patterns that ar fast and easy to knit. They are the one's that I usually use for women's sock knitting.
Beautiful knitted socks are nice gift for every occasion. They have more value if you have hand knitted them.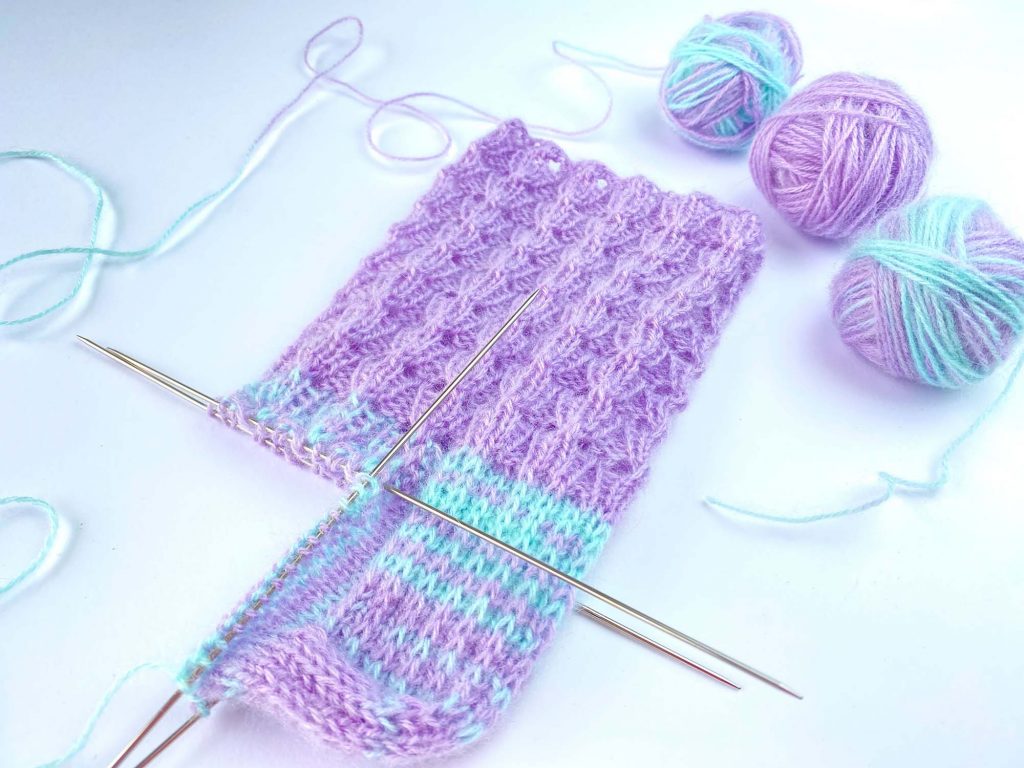 For this sock I am using mix of mohair, wool and acryl yarn. These socks are very light and warm.
The knit pattern is easy and also good for beginners.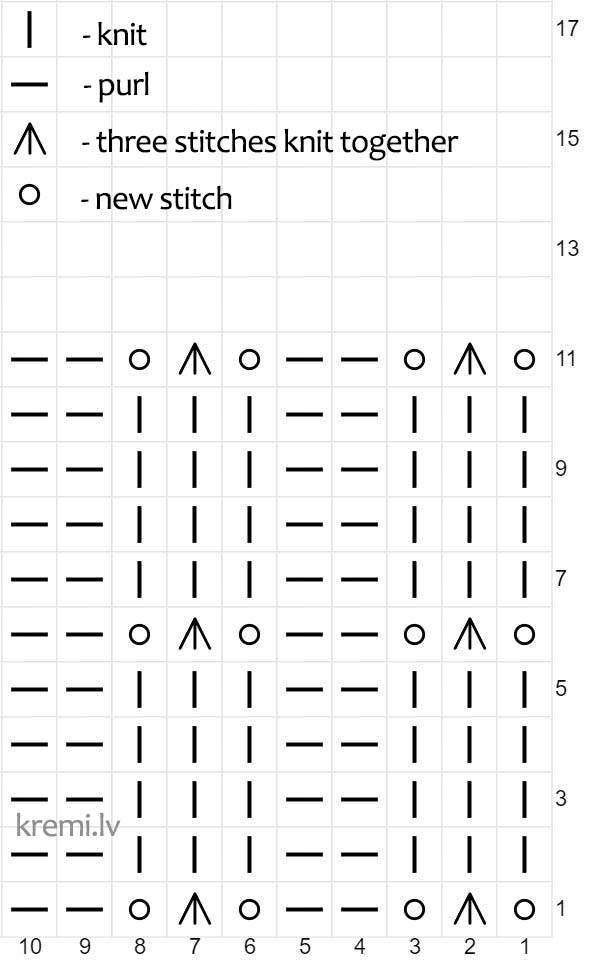 If you would like to knit women's sock using this easy pattern I would recommend cast on 16 stiches one each knitting needle.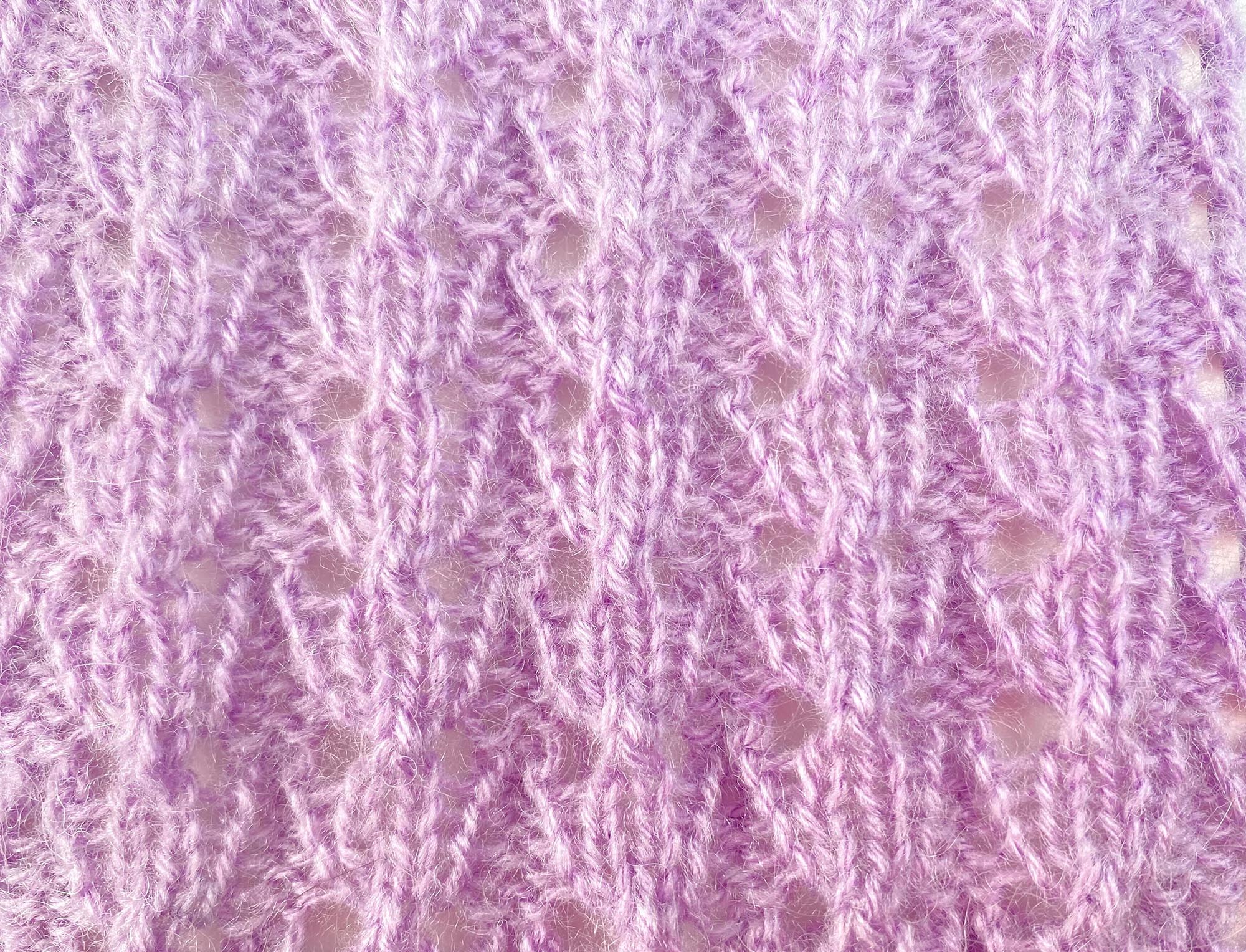 Please feel free to pin this pattern on Pinterest for later use and follow me for more beautiful patterns.