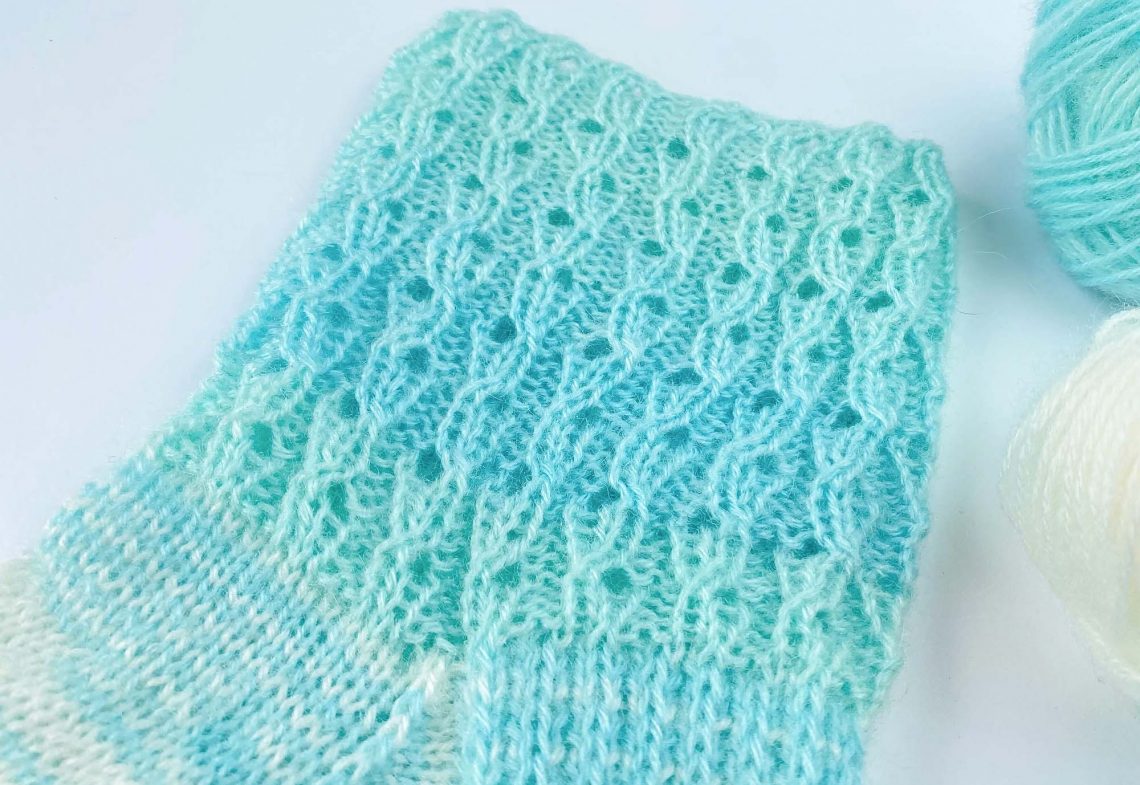 Quick And Easy Lace Knit Pattern
This free pattern is recommended for knitting socks. It is easy and quick. You can knit lovely pair of women's socks using this lace pattern.
Knit socks are my favorite gift for loved ones. This is beautiful and practical gift for every occasion.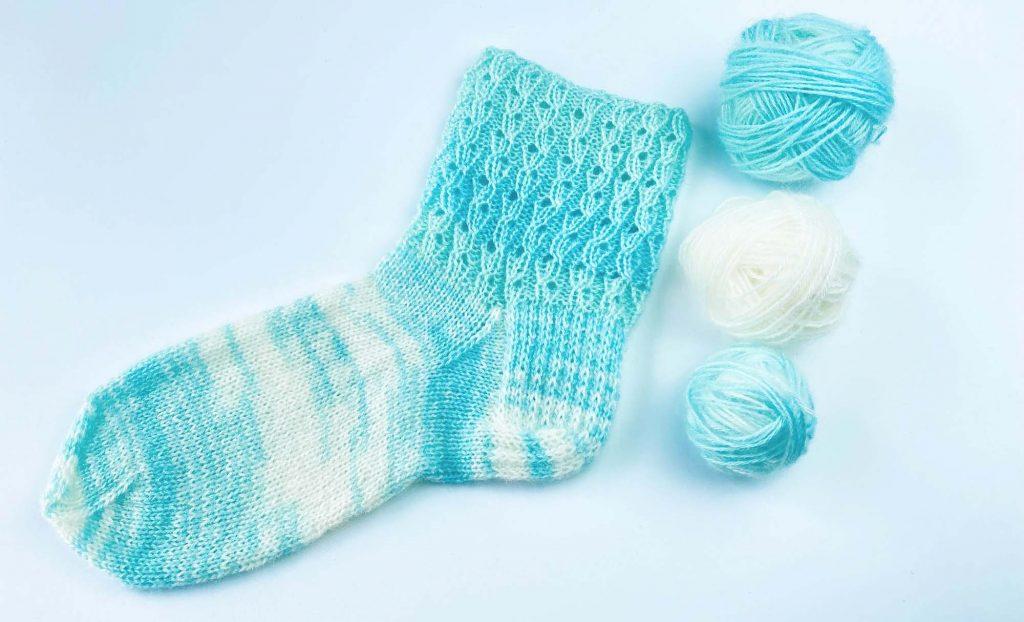 This pattern is the one that I recommend for those that are bit afraid that lace socks are to difficult for them to knit. There is also one more pattern that I love and knit frequently – Easy Lace Knitting Pattern For Socks.
This pattern is similar to 2 x 2 rib stitch with little exception, that in every third row you have to knit two stitches together and add one new stitch.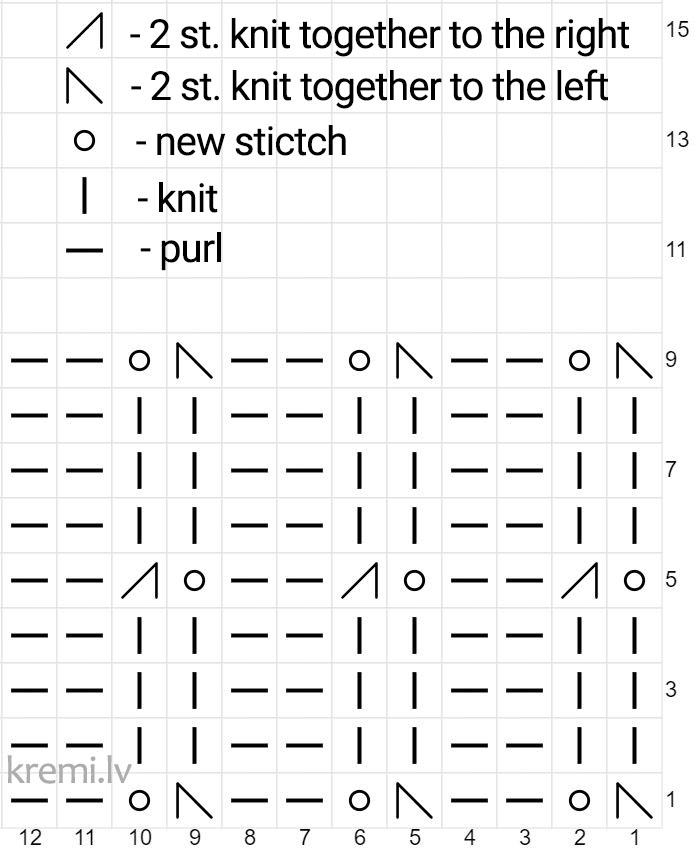 The result of this knit pattern always is neat and looks great with almost every yarn.