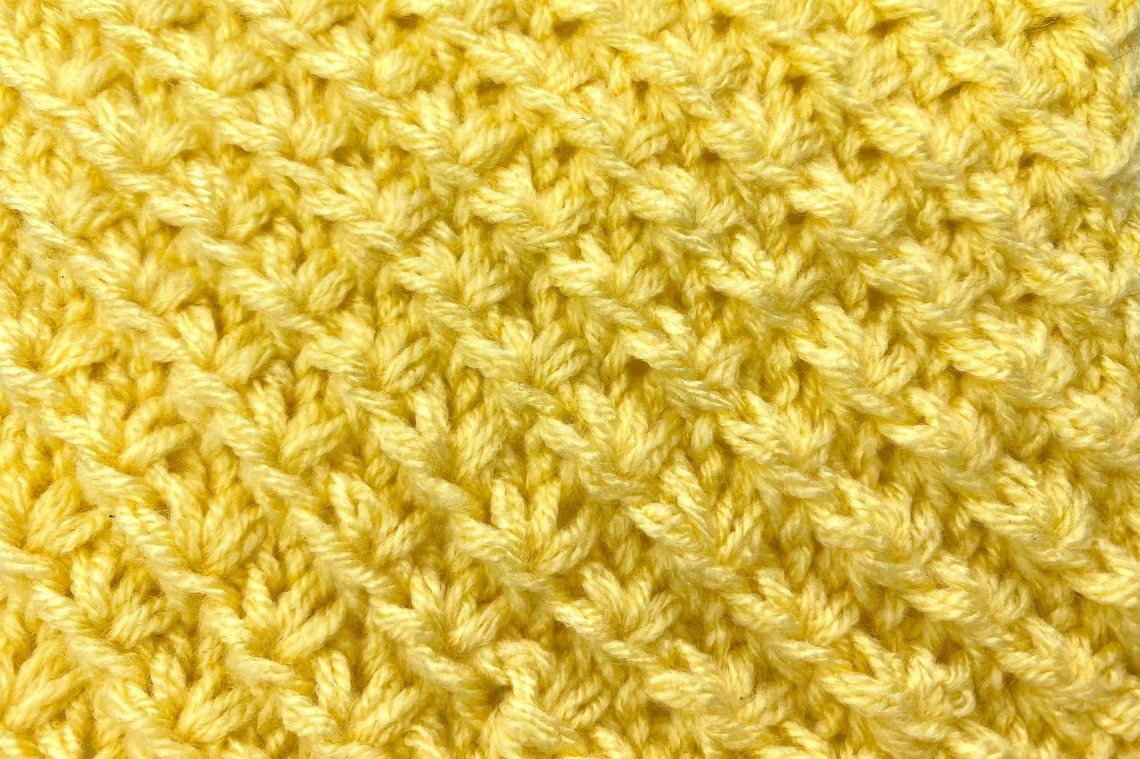 Knitting Pattern For Baby Blankets And Warm Cardigans
A beautiful knit pattern that comes together thick and soft with a small star pattern. I recommend knitting this pattern with coarse needles to make it soft and airy.
This knitting scheme can definitely be used for blanket knitting. It will feel soft and warm.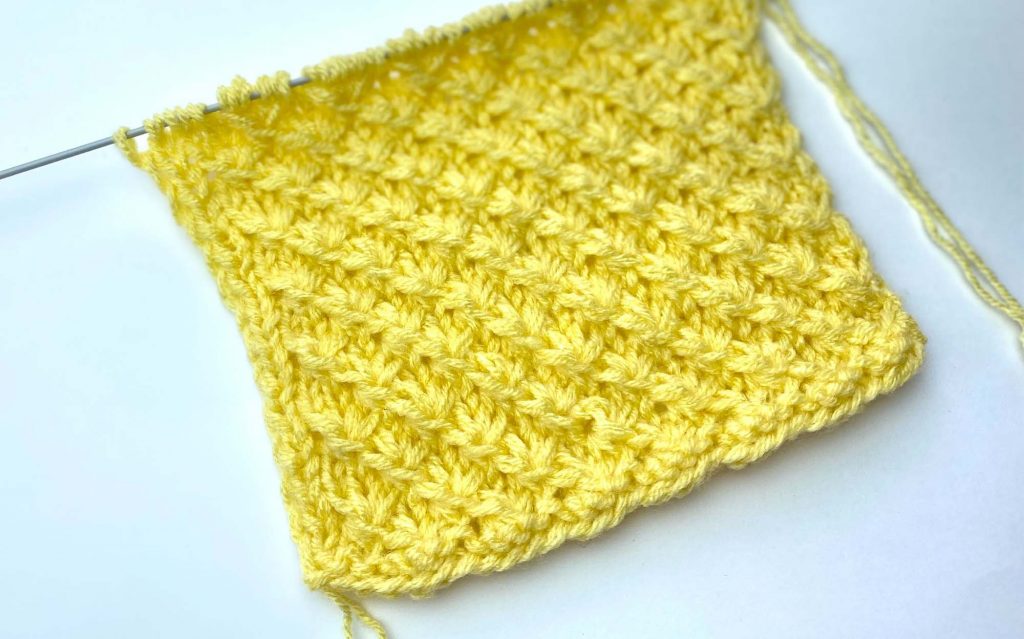 The pattern will also be suitable for knitting a warm autumn jacket. It is dense enough to keep the jacket tight and not stiff at the same time. The jacket will have an interesting even pattern that will make it special.
Keep in mind that knitting with this starry pattern you will need more yarn than usual.
This knit pattern is not complicated. To show you how to knit I've prepared a knitting video.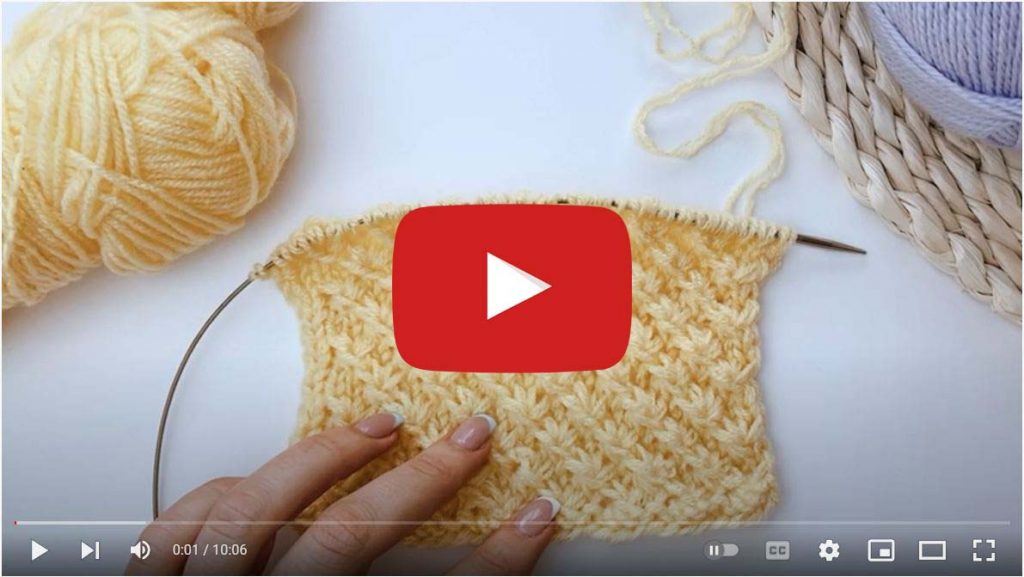 I'll be happy if this video comes in handy – watch and Subscribe to my YouTube channel. Every new follower inspires me to do and create.